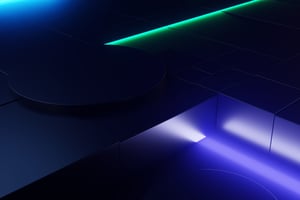 TECHNOLOGY LEADERSHIP
WE ARE PROUD TO DEMONSTRATE OUR THOUGHT LEADERSHIP IN STANDARDIZATION AND INDUSTRY FORUMS AND CREATE TECHNOLOGY BENEFICIAL TO THE ENTIRE INDUSTRY.
TITANIUM TECHNOLOGY
TITAN.IUM'S TECHNOLOGY LEADERSHIP
Titian.ium's technology leadership is well known in the GSM Association (GSMA). The GSMA members consist of mobile operators around the world that helps with developing guidelines on how to use and deploy technology standards developed by standardization organizations like 3GPP and IETF. In support of our customers, we are highly committed to the activities in the GSMA for 5G SA roaming, SS7 and Diameter security as well as key management and signaling firewalling for SS7, Diameter and HTTP/2 by taking active roles in several GSMA subgroups within the Fraud And Security Group (FASG), the Networks Group (NG) and the Wholesale Agreements Group (WAS).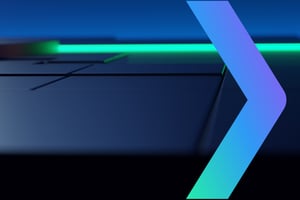 TITANIUM TECHNOLOGY
TITAN.IUM'S GSMA POSITIONS
Elected chairman position for the Diameter End-to-end Security Subgroup (DESS).
Lead editor of several GSMA specifications.