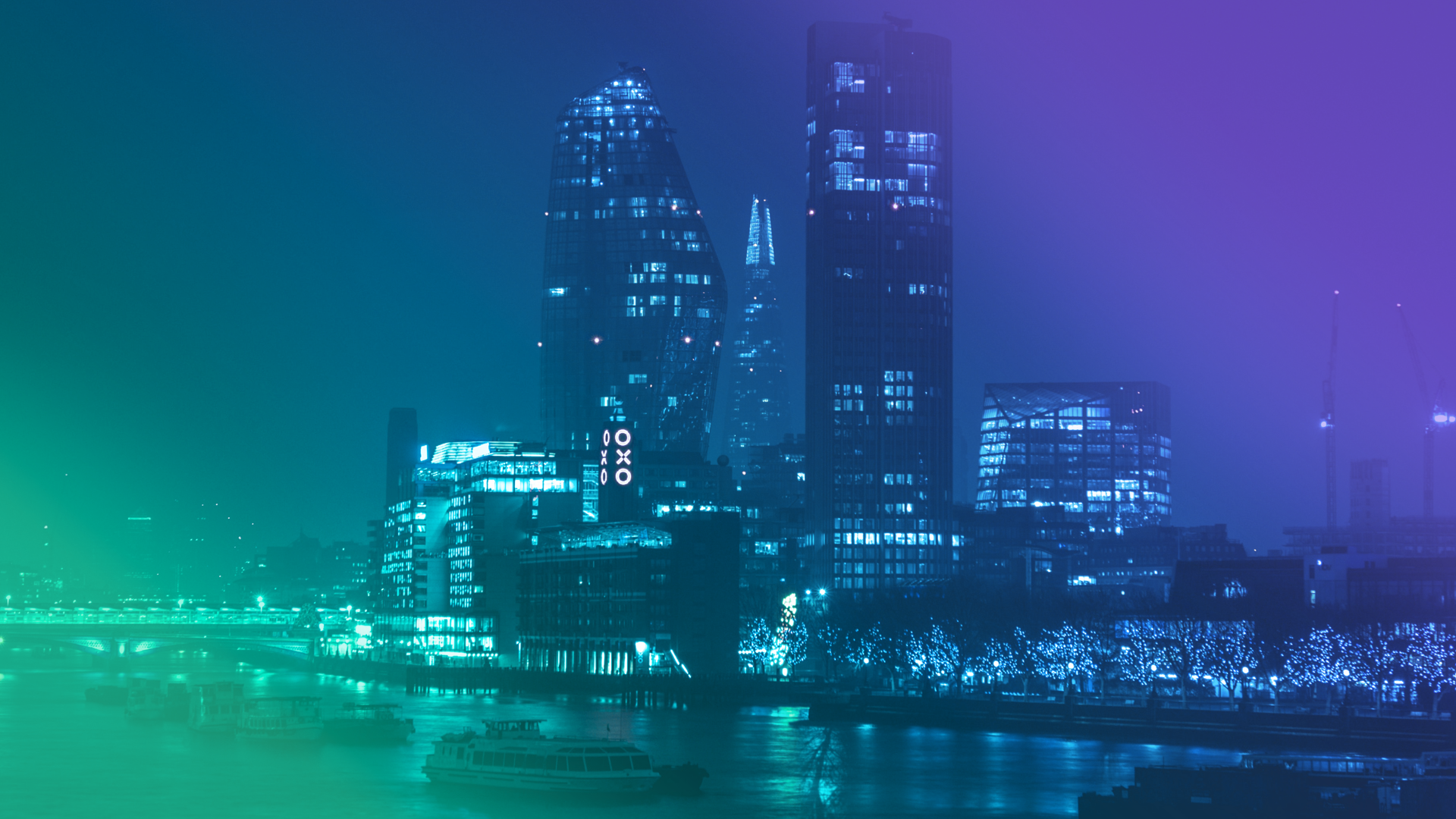 Telecoms Europe, Network Now
Meet us at Telecoms Europe, Network Now London
In partnership with Mobile Europe, we are proud to a platinum sponsor of this event. Titan.ium looks forward to speaking on SEPP's multi-faceted role in protecting the mobile core.
Our CTO, Patrik Rokyta, will speak on the 5G Security Edge Protection Proxy (SEPP), including how it connects to an operator's 5G mobile core and to its roaming partners and interconnect providers. Patrik will examine different SEPP deployment models and will look at managing secure transport and associated operational procedures, including SEPP in cloud-native environments using the continuous deployment process and more.
Patrik will be available for meetings and would be glad to connect with anyone to discuss how our products and solutions can help you reach your goals. Please prebook your meeting or alternatively reach out to Patrik.
Titan.ium hopes to see you there!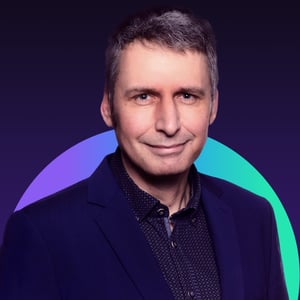 Patrik Rokyta
CTO
EVENT SCHEDULE
Create a one or multiple-day schedule for a conference, convention, training class or other events with this module. Multiple days will be shown in different tabs. Each tab is customizable by event time, location, description and speaker name.
Monday
Tuesday
Wednesday
Thursday
Friday
9:30AM - 11:30AM
AUDITORIUM
WELCOME SPEECH AND INTRODUCTION
Laura Laurati - CTO, Head of Coding
11:30AM - 1:30PM
AUDITORIUM
LOREM IPSUM DOLOR SIT AMET, CONSETETUR SADIPSCING ELITR
Sarah Skedul - Founder of Druugle AG
2:00PM - 4:30PM
ROOM R4.02
WEBDESIGN TRENDS 2019 INBOUND DESIGN
Ergi Kayote - CCO, Actionkraft
9:30AM - 11:30AM
AUDITORIUM
WELCOME SPEECH AND INTRODUCTION
Laura Laurati - CTO, Head of Coding
9:30AM - 11:30AM
AUDITORIUM
WELCOME SPEECH AND INTRODUCTION
Laura Laurati - CTO, Head of Coding
9:30AM - 11:30AM
AUDITORIUM
WELCOME SPEECH AND INTRODUCTION
Laura Laurati - CTO, Head of Coding
9:30AM - 11:30AM
AUDITORIUM
WELCOME SPEECH AND INTRODUCTION
Laura Laurati - CTO, Head of Coding
WHERE TO FIND US
Cavendish Conference Centre
Booth Number