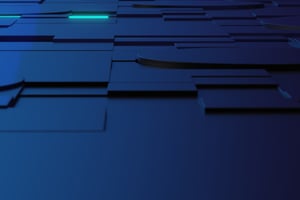 PUBLIC

Discover our wide range of public training courses designed to enhance your skills and knowledge. Whether you're new to Titan or looking to refresh your understanding, we have the perfect courses for you. Our offerings include the comprehensive Titan platform course, the SSR foundation and ASM Foundation courses, focusing on essential Titan.ium applications. Explore our training options and take your expertise to new heights.
PUBLIC TRAINING
CURRENT PUBLIC TRAINING COURSES
Elevate your skills with our Titan public training courses. From platform essentials to specialized applications. Start your journey today!